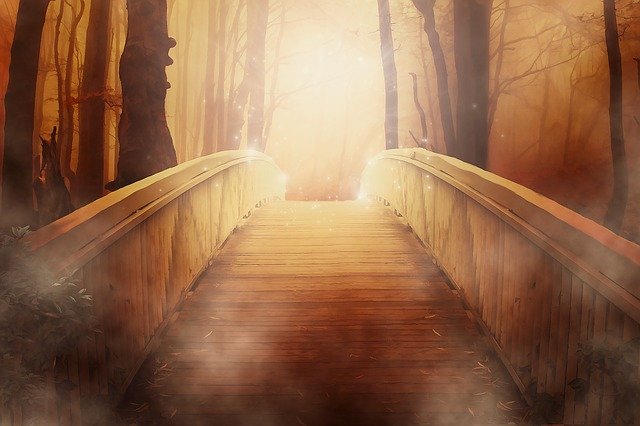 B) Spirit Guide Session
Regular price $89.00 Sale
Your Spirit Guide session will be a 30 minute phone call (via Free Conference Call).

You may have felt a connection with someone nudging you, messaging you and guess what?  That was coming from your Spirit Guide team.  They are your personal Achievement team.  They want to help guide you to accomplish what you want for yourself. 
If you would love to be in touch with your Spirit Guide team, this is a perfect opportunity.  They are there for you 24/ 7, as you are their only person.  They know you and they have so much wisdom to impart for you.
They adore you and would love the opportunity to speak with you.  You can bring your questions, but above all, please come to the call knowing what you want to create for yourself.  If you're not sure, we can talk to help you discern what is important to you now. 
You could be longing for a change in relationships, career, income, health.  It's all good.  Let's get you on your way with the most amazing, fun and personal guidance you can receive -- your Spirit Guides are so excited to meet and talk with you!
Here's what I will need for your session:
Your Date of Birth
Your Place of Birth
Your Name at birth and now
Your email address, so I can send you dial in instructions
Best available dates and times for your 30 minute session
Blessings!  Kariann