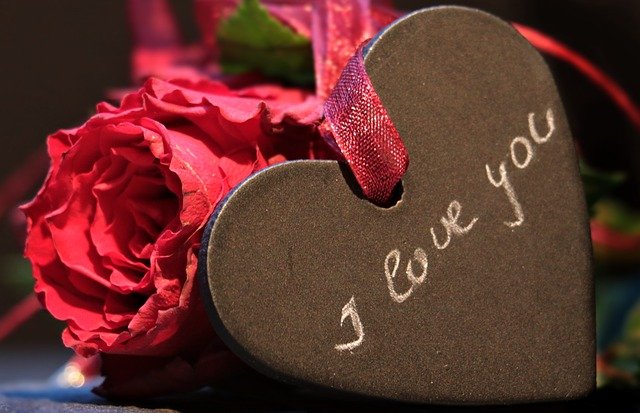 Relationship Reading for you and Loved ones
Regular price $359.00 Sale
So many of us are curious to know if and validate that we have indeed incarnated multiple lifetimes with our partner and children, those closest to us.  I share this information and the progression of the relationship through those lifetimes.  Sometimes we start out as friends, family, then as lovers, and eventually as life partners. 
I share what each person brings to the relationship through their Soul Gifts.  Our relationships allow us to experience ourselves as who we are and who we are not.  So it's wonderfully revealing to get to understand each other at Soul level and therefore realize how the other shows up and the reasons why we are as we are and why we may make make certain choices.  This reading really helps you to appreciate each other for your differences as the Powerful Creator of your own experiences, while celebrating the ways you come together in this lifetime.
I also read and clear any obstructions or clouds that come between you and also affect all relationships.  We'll talk about ways in which you and your partner or child (because some parents ask for the parent/ child Relationship Reading) can make choices going forward, now that the obstructions are cleared.
Here's a blog post on the results of a Relationship Reading:  https://www.rebootmysoul.com/blogs/news/relationship-reading-clearing