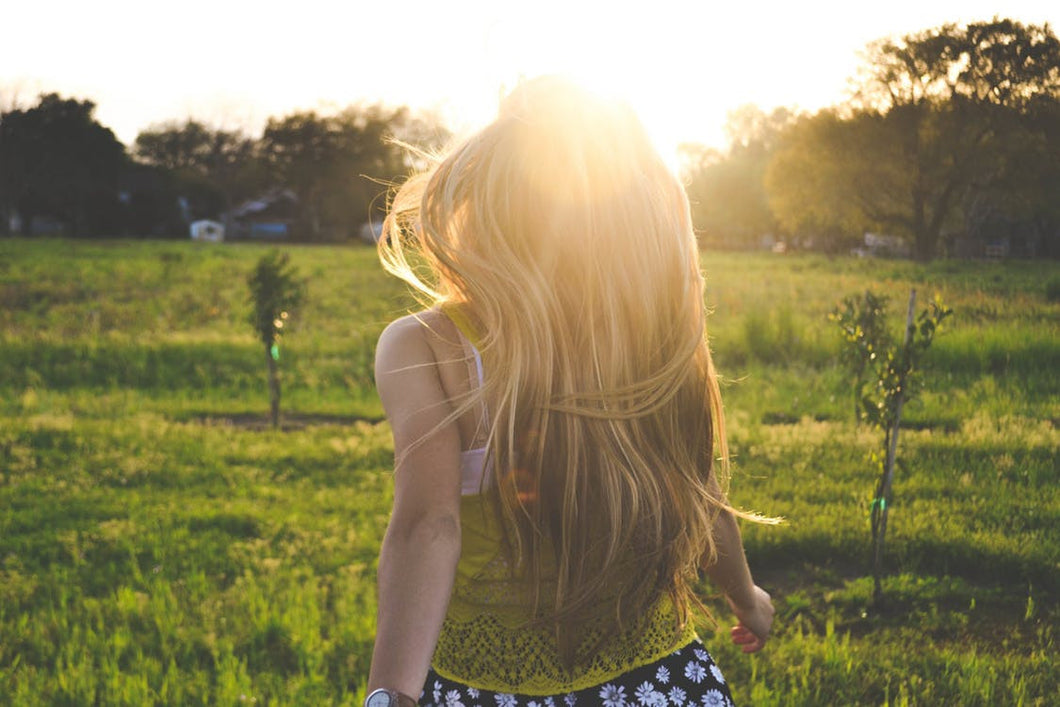 D) Akashic Record, Present Life Reading & Clearing
Regular price $198.00 Sale
Your session via Conference Call.  Most US calls and calls to countries outside the US are at no additional charge. 
This 40 + minute reading is where Kariann assesses your list of present life issues that have you in a rut and clears them for you, based on what clouds are causing them. 

Let's face it, our choices and actions can sometimes lead to unwanted consequences. 
Typically, you will have had your Soul Realignment, Akashic Record, Past Life reading and clearing and have been up-leveling by doing New Action and your Soul Gifts.  Sometimes as you up-level, your Higher Self recognizes that you are ready for a next-level reading and clearing.  This is when you may be presented with new Life issues that persist and that make you stop and think, "hmmmm, what's going on here, and is this something Kariann can clear for me?"
This reading will tell you exactly what Blocks and Restrictions, A.K.A. the persistent dark clouds are causing your present life issues. 
Kariann once again clears you of those dark clouds so that you are back to receiving Vital Force Energy and Abundance in your life.  She will also discuss New Actions that will help you to move forward to your desired outcomes.  As always, your session will be recorded for you.