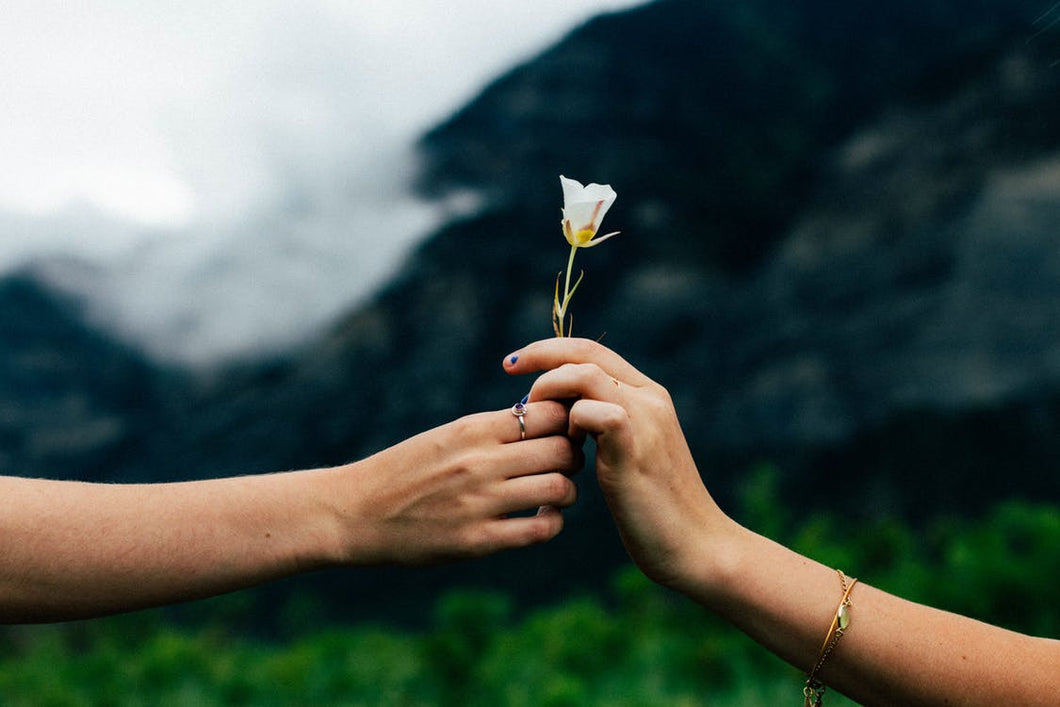 Meet Your Spirit Guide Team Session
Regular price $359.00 Sale
This is recommended after you have had your Reboot Soul Akashic Record Reading & Clearing Session.  

A 1+ hour session where Kariann takes you on a journey into your Akashic Records, where you will meet and learn all about your Spirit Guides.  You come on board, in each incarnation, with one or two Spirit Guides and that your Higher Self will hire more as you need them, so that there are 4 - 7 total? 

You are their only human, but don't worry, you give them plenty to do. You will learn look like, each of their Soul Gifts, their purpose on your team, how they nudge or impulse you; and a personal message from each one. 

Don't be surprised if they interrupt the meet & greet.  They don't take for granted the first chance to meet you and sometimes will "cut in line" to speak with you.  They almost always have a sense of humor, and often sneak in a homework assignment for you.