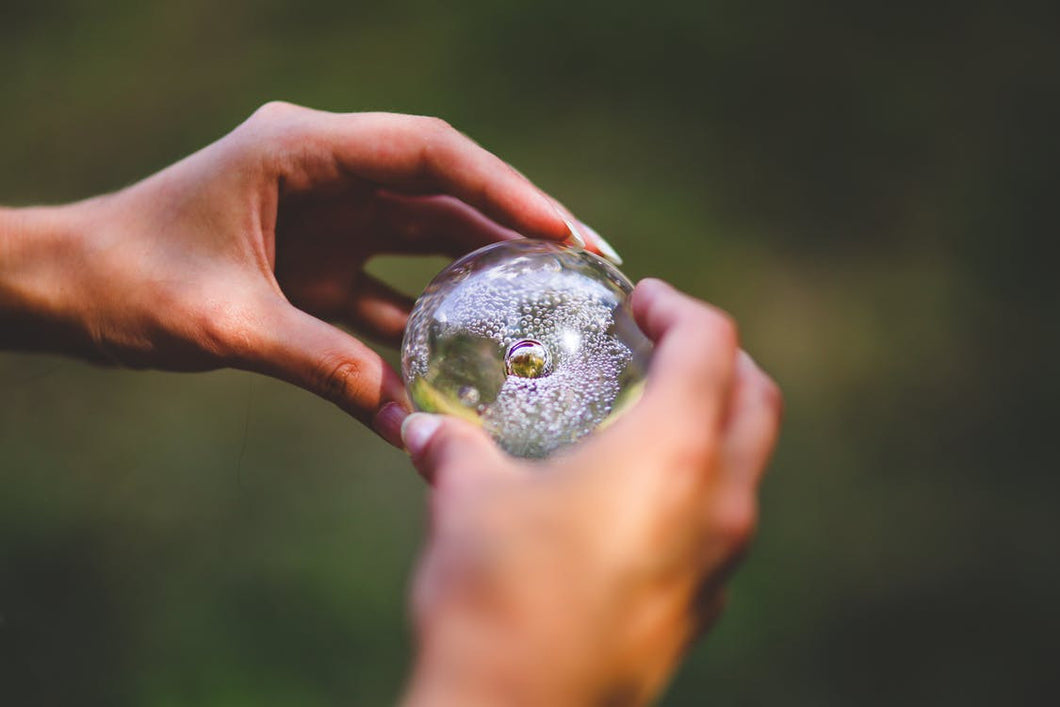 C) Future-Strategic Abundance Session: Reading Your Future in the Akashic Records
Regular price $89.00 Sale
A  30 minute session via Conference Call.  Most US calls and calls to countries outside the US are at no additional charge. 
Hi there!  this half-hour conference phone call is where Kariann takes you into your Akashic records to get you answers to your questions about your future.

Kariann says, "We'll talk about exactly what you want in life now.  Then I'll measure for you the amount of Vibrational State Change required for you to get there.  I'll then measure New Actions that you plan on taking, to see which is most aligned to getting you to your goal(s), as well as, the predicted timing of events.

I do most of the work prior to your call, so you get the most value for your money!  And, your Spirit Guides often chime in with advice and words of encouragement!"
If you've had other Soul Gift sessions, I'll do regular check-ins to see how you are doing. Every session is recorded for you!"